The Colorado Baton Council is proud to recognize this year's seniors: Katie Lam, Alexa Lytle and Emma Stutte.
The Colorado Baton Council honors graduating seniors every year at the Colorado State Championships. Since we cannot be together at state this year, we are congratulating our seniors online and wishing them the best of luck in their new adventures.  We also provide a small scholarship to assist them in their new adventure, checks in the mail!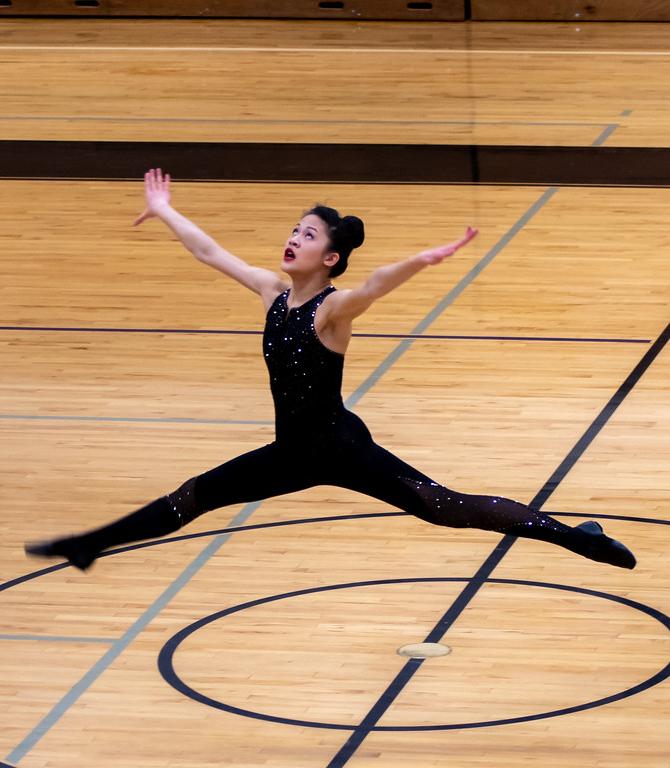 Katie is graduating from Silver Creek High School in Longmont, where she is an Honor Roll student with a grade point average of 4.2. She is also involved in Orchestra, Student Senate, is the Speech and Debate captain and an officer in National Honor Society. In the fall, Katie will be attending New York University.
Katie has twirled over nine years. "I started coaching Katie four year ago and I love working with her," said her coach, Michelle Dawson. "She has so much energy and enthusiasm to try any new trick.  She is great role model for other twirlers and I will miss her greatly!"
Katie, we wish you the best.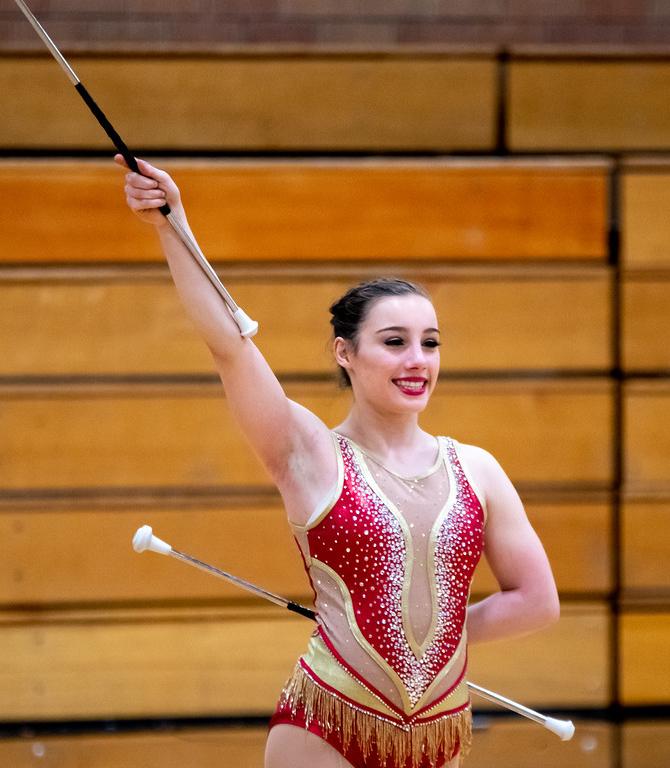 Alexa is graduating from Cherry Creek High School in Greenwood Village, where she is an adventure leader and a member of the National Society of High School Scholars. Alexa has been a feature twirler and color guard member for four years and served as color guard captain for the past two years. In the fall, Alexa will be attending Purdue University and will be a member of Purdue's All-American Twirling Team.
Alexa is a joy to work with because of her talent, dedication and work ethic, and because she's a great leader and friend. All of her Colorado Twirls coaches and teammates will miss her but we'll be cheering her on next year. Boiler Up!
Congratulations, Alexa!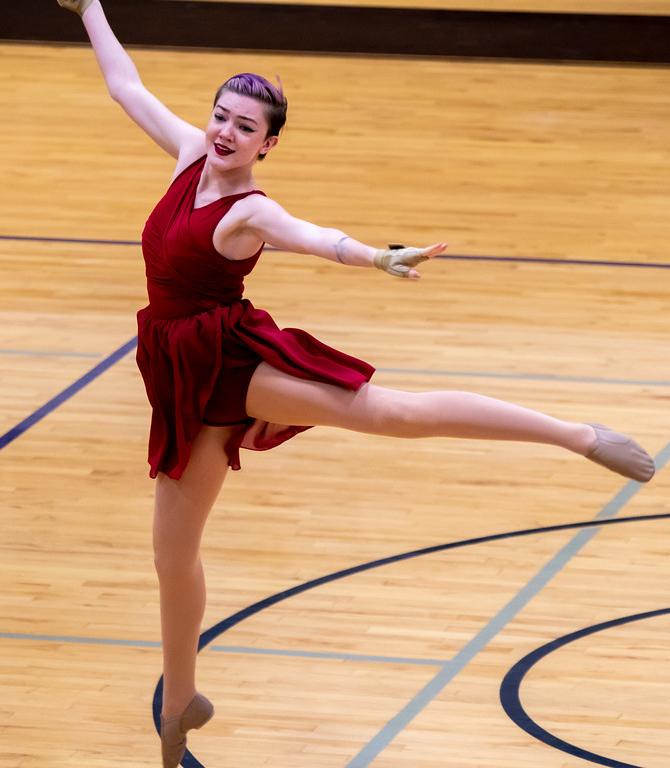 University of Northern Colorado
Emma began twirling when she was 10 years old, as part of the High Peaks Twirlers. She is the only twirler that Monarch High School has ever had. In this role, Emma twirled with the marching band at football games and twirled fire batons in the Louisville Parade of Lights. She also completed six seasons as a member of the Monarch color guard and winter guard. This fall, Emma will be attending the University of Northern Colorado where she will major in American Sign Language Interpretation.
Congratulations, Emma!