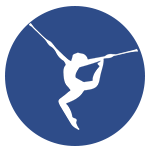 Central Region Championships
June 10-12, 2022 at Enid High School and Stride Bank Center in Enid, Oklahoma
Central Region Rocks
Congratulations to all of the athletes who competed in the 2022 Central Region PreTrials competition, and especially to the A Level award winners and all of our U.S. PreTrials qualifiers!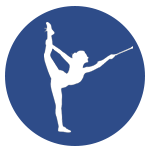 U.S. National Championships
July 11-16 in Stockton, California
Experience The Excitement
At the U.S. National Baton Twirling Championships, the nation's best sport baton twirlers compete for National Championships in individual and group events. Beautiful awards and thousands of dollars in cash scholarships are presented to the national champions and finalists.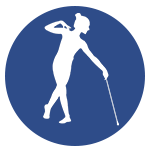 USTA Membership
To participate in the contests, athletes must hold a current USTA membership
Membership Details
Join now! There are many benefits to being a USTA member!
Athletes that don't have a membership must pay the $5 Non-member fee on their entry form.
Latest From Colorado Baton Council