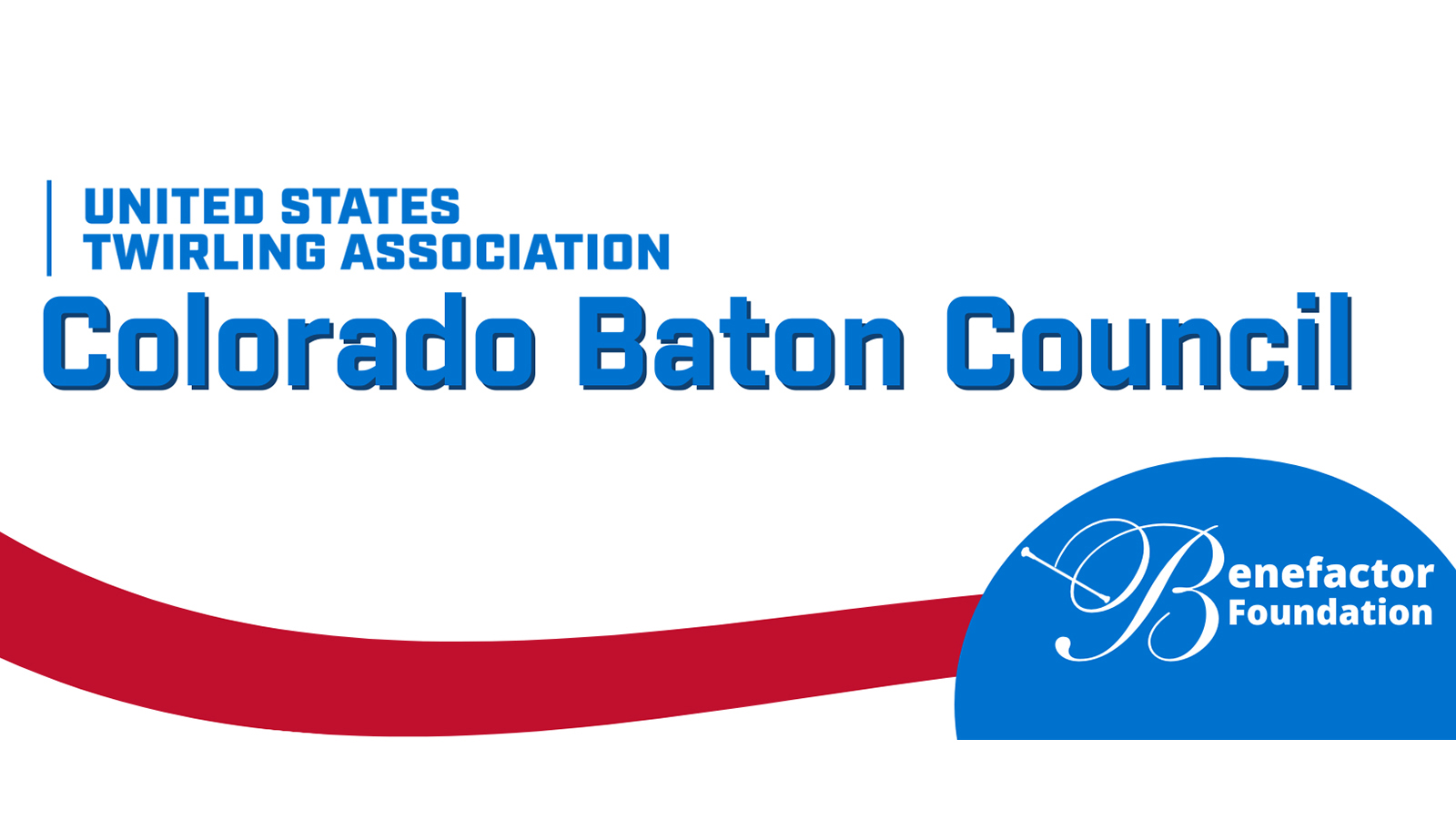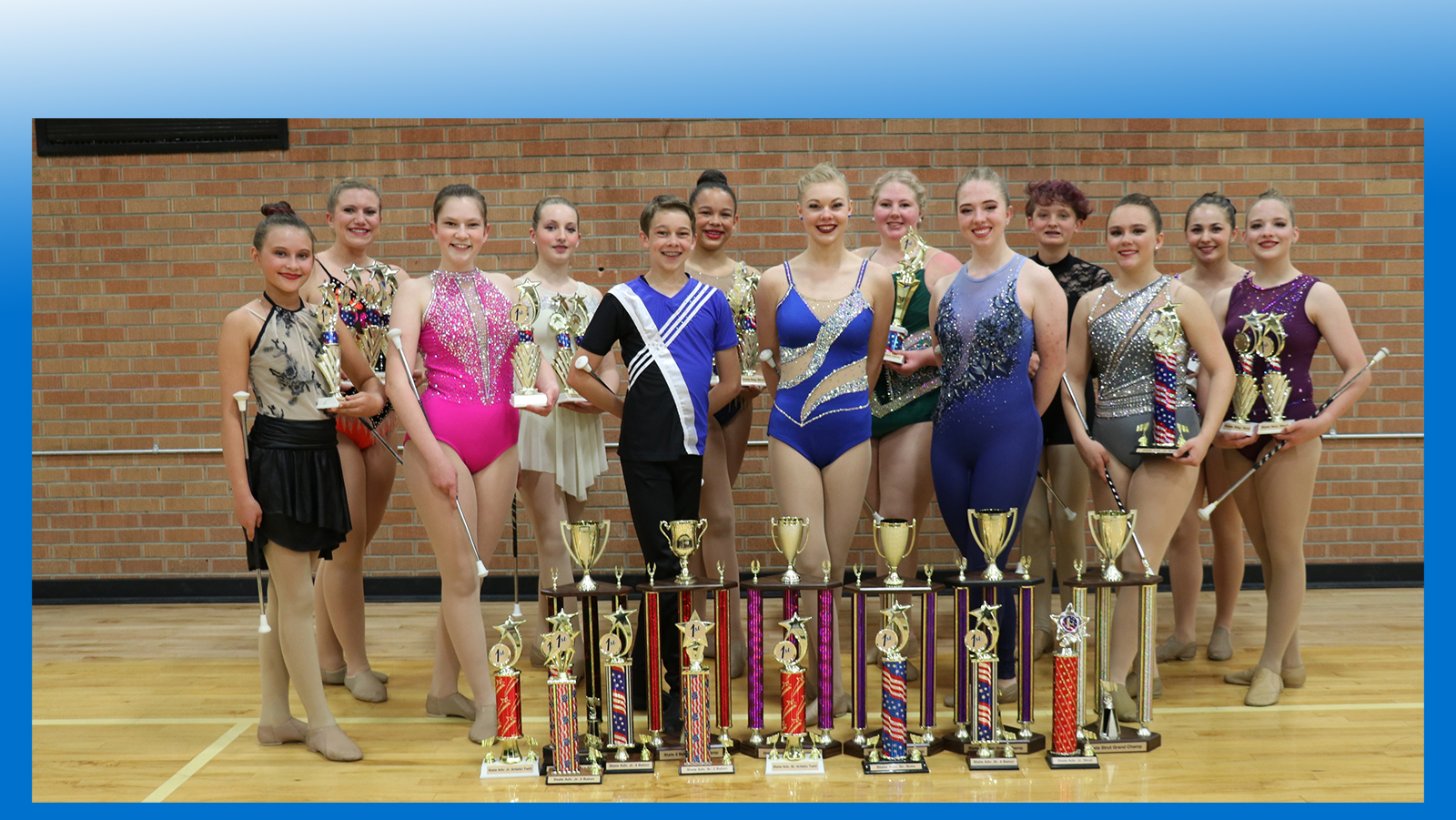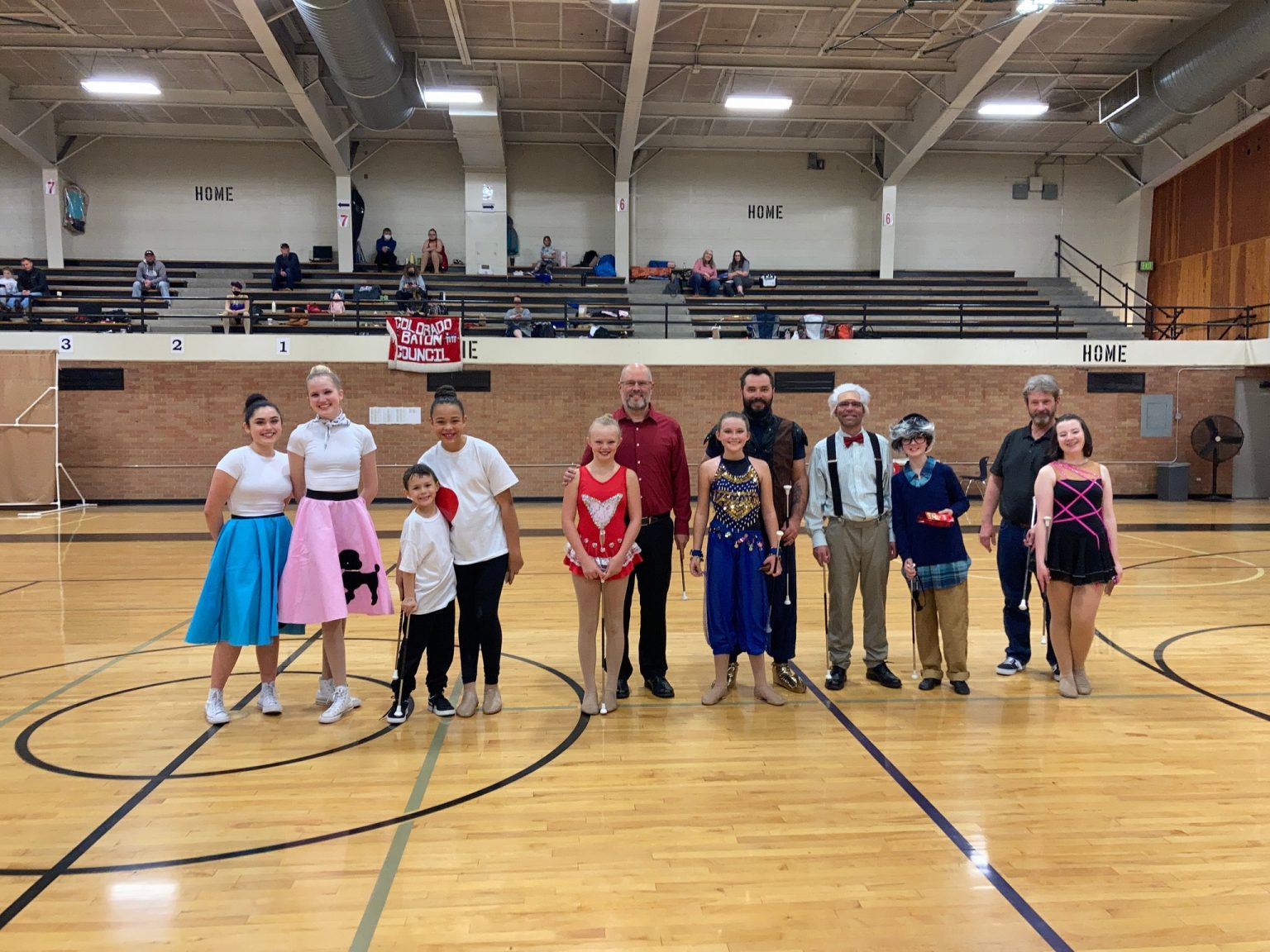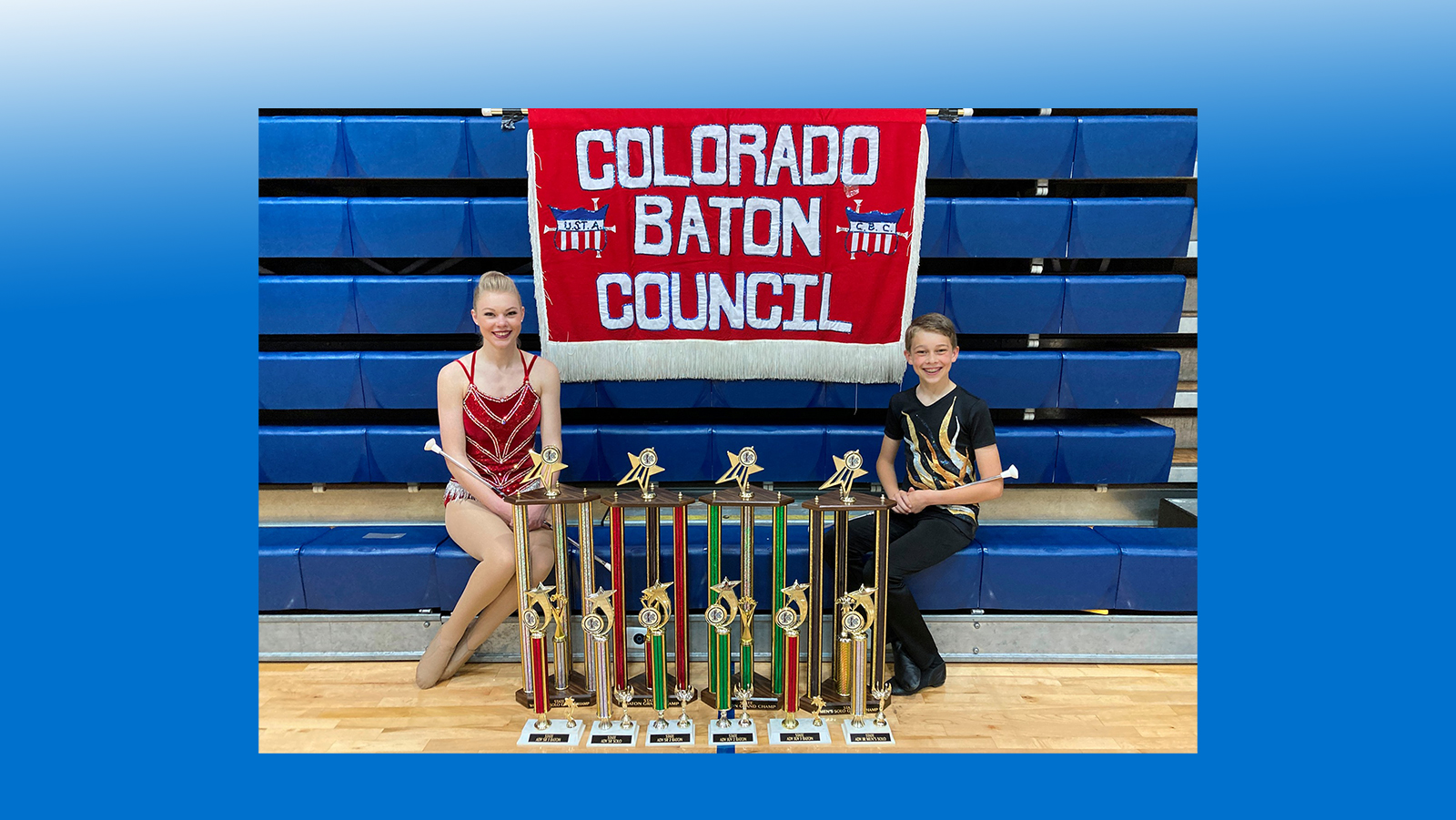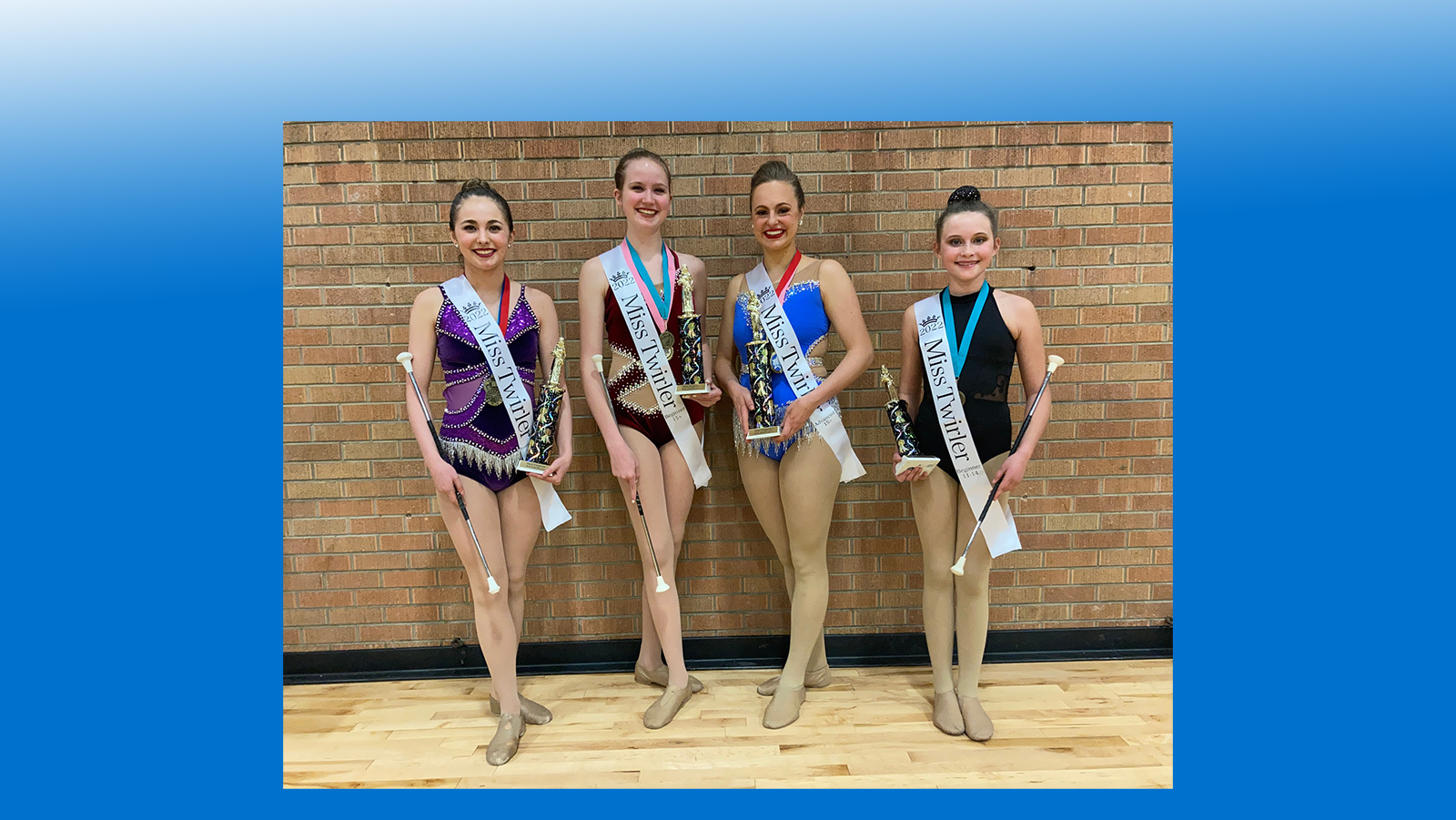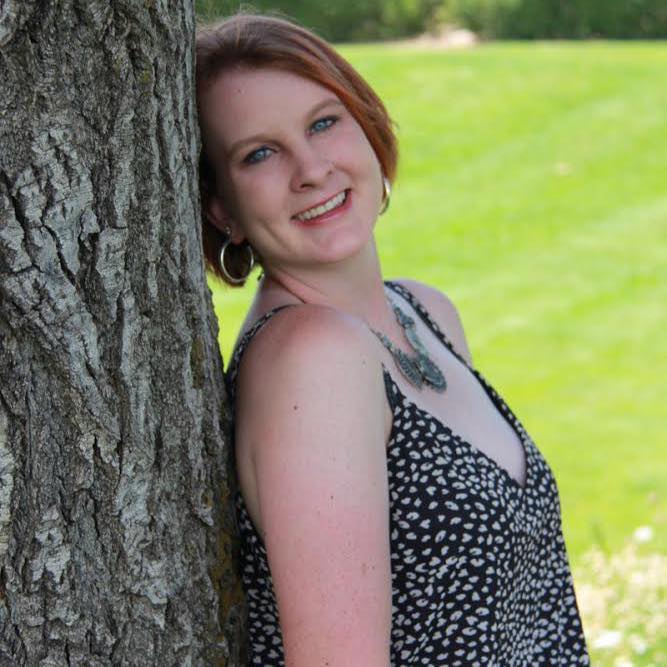 Madelaine Schmidt was a beloved member of the Colorado twirling community. She was a talented athlete, a dedicated coach, and an up-and-coming judge.
The Colorado Baton Council has established the Madelaine Schmidt Memorial Scholarship and the Madelaine Schmidt Memorial 3-Baton Cup, a traveling trophy, which will be presented to the Colorado 3-Baton Grand Champion each year.
If you would like to contribute to the scholarship fund, please use the QR code below, or send a check, payable to the Colorado Baton Council, to:
Colorado Baton Council
Note: Madelaine Schmidt
9937 Deer Creek Lane
Highlands Ranch, CO 80129
Please note that it is for the Madelaine Schmidt Memorial Scholarship.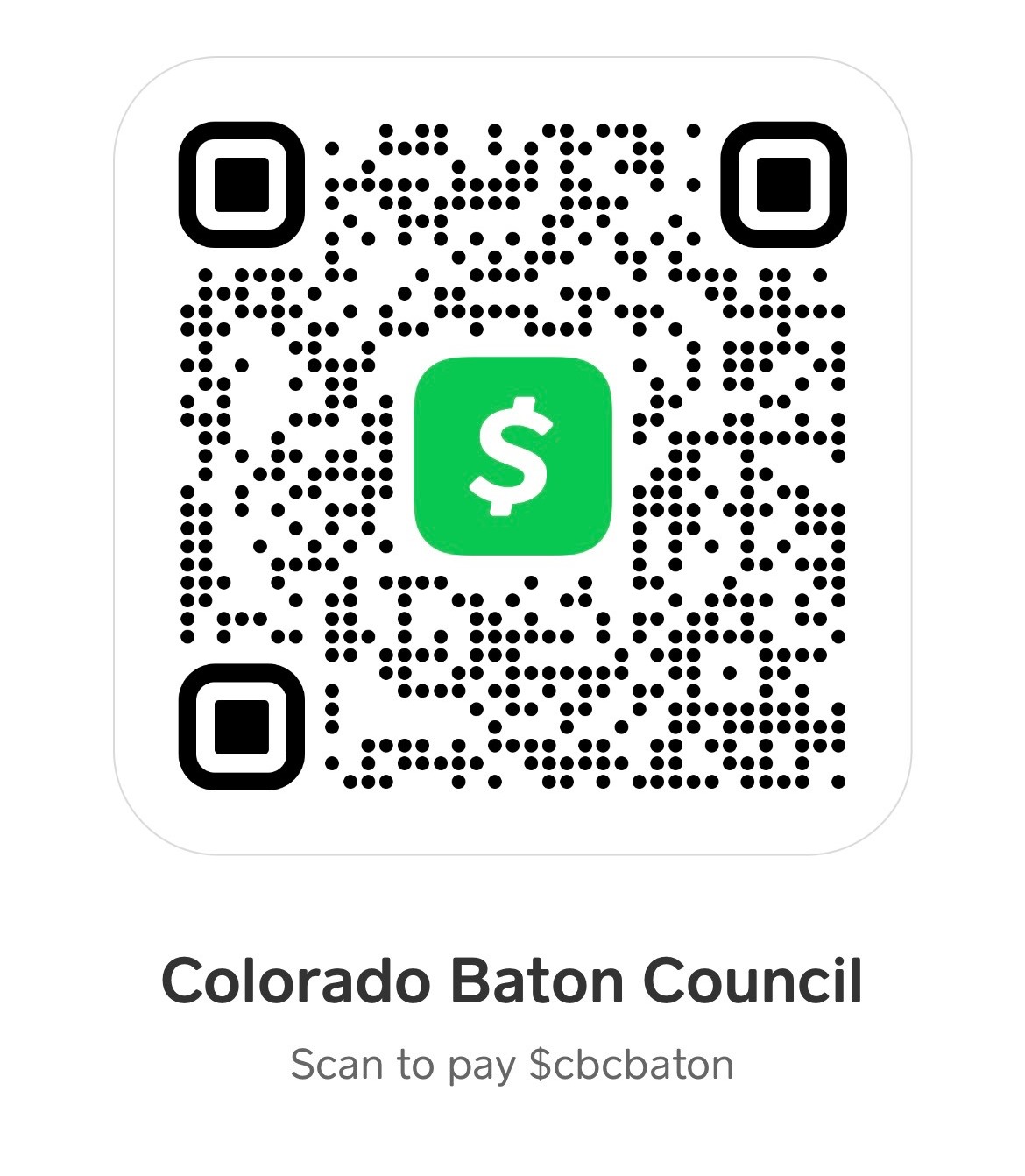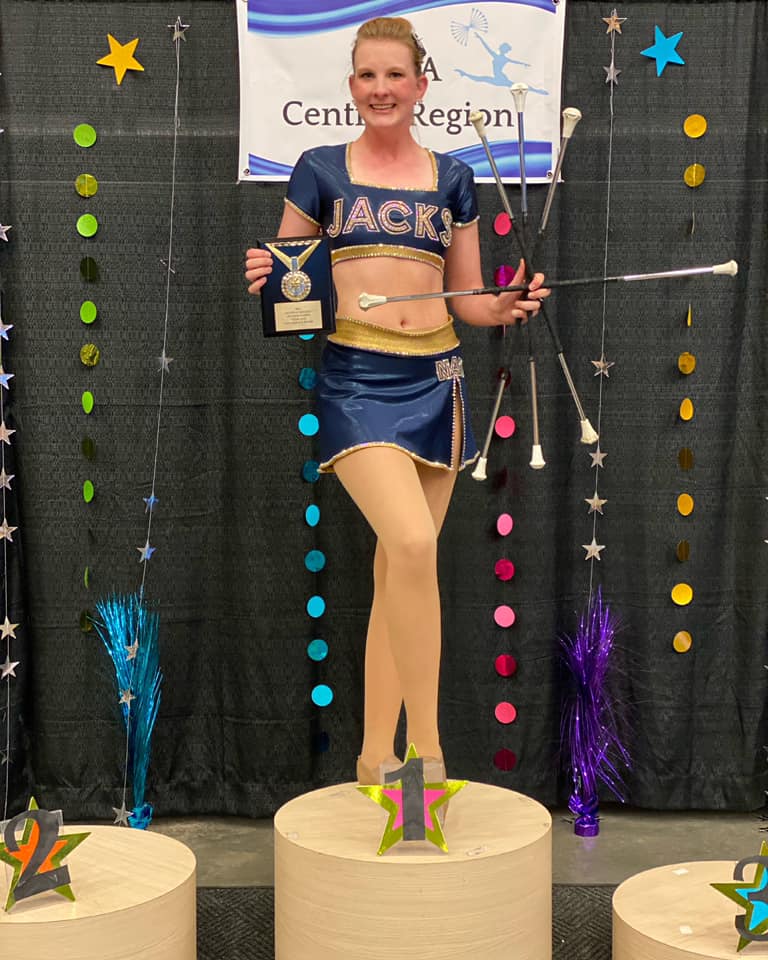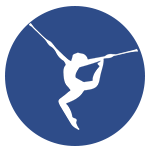 Central Region Championships
June 9-11, 2023 at Stride Bank Center in Enid, Oklahoma
Central Region Rocks
Contest details coming soon!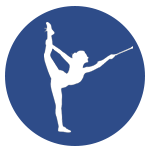 U.S. National Championships
July 10-15 in Kissimmee, FL
Experience The Excitement
At the U.S. National Baton Twirling Championships, the nation's best sport baton twirlers compete for National Championships in individual and group events. Beautiful awards and thousands of dollars in cash scholarships are presented to the national champions and finalists.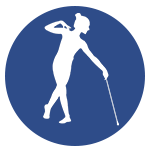 USTA Membership
To participate in the contests, athletes must hold a current USTA membership
Membership Details
Join now! There are many benefits to being a USTA member!
Athletes that don't have a membership must pay the $5 Non-member fee on their entry form.