Colorado Baton Council 2023 Fall USTA Eval Meet & Clinic
Sunday, November 12, 2023
Westminster High School, 6933 Raleigh Street Westminster, CO 80030
Entry Deadline: Oct. 15, 2022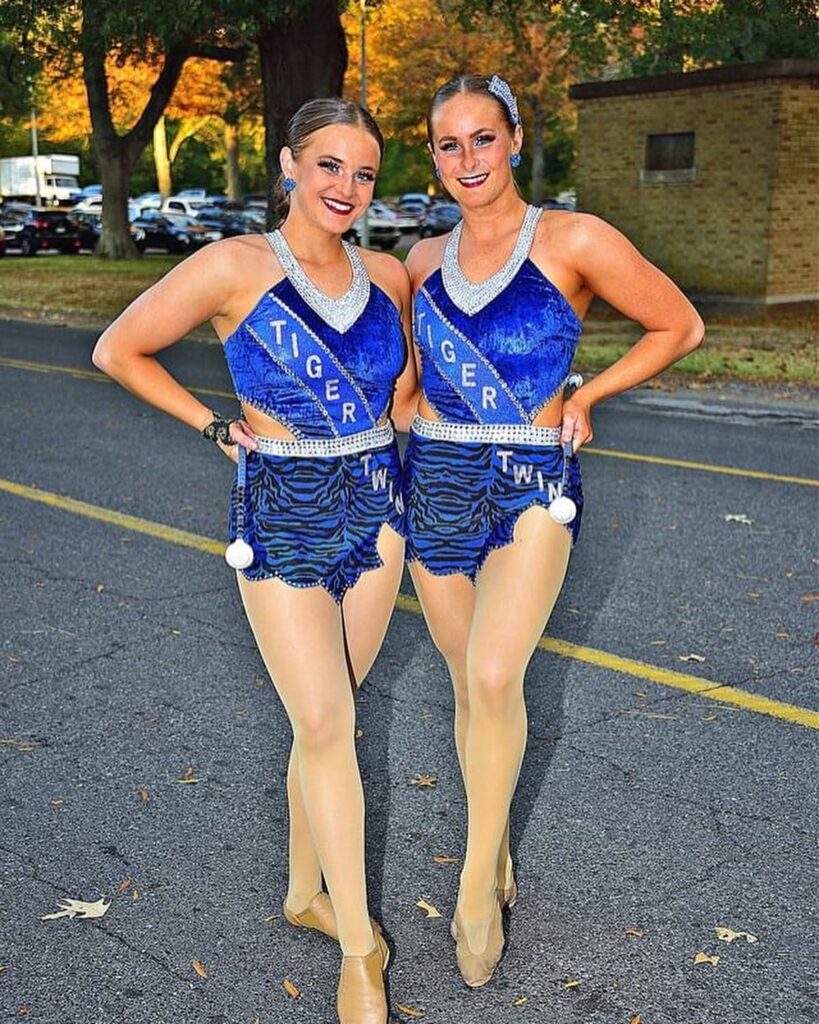 The Fall Evaluation Meet and Clinic is a great way to kick off the new twirling season. We will hold an evaluation meet in the morning and a clinic in the afternoon. Foundation Events (Basic, Military, Parade March, Presentation) and the unsanctioned events of Modeling, Showtwirl, Hoop, Flag, and Ribbon will be competitive, and awards will be given. Championship Events (Solo, Duet, 2-Baton, 3-Baton, Strut, Artistic Twirl, Artistic Twirl Pairs) are evaluation only. No awards will be given, and coaches will receive recorded critiques.
We're thrilled to announce our clinicians, Katiana and Kirsandra Welsheimer! Kat is the 2023 Grand National Strut Champion and Kirsy is a 2023 Artistic Twirl Grand National Finalist! They are both Summa Cum Laude graduates of the University of Memphis, where they were the Tiger Twin Feature Twirlers, and they are both many-time members of Team USA! Don't miss the chance to work with them!
All athletes participating in the evaluation meet or clinic must have a USTA membership or pay the $5 Non-Member fee. You can get information about USTA memberships at
Click the button below to download the entry form. All entries must be RECEIVED by Oct. 15, 2023. Please mail or email your entries so they are RECEIVED by Oct. 15, 2023. This helps us run a smooth contest!
You can pay by check payable to Colorado Baton Council, or via the Cash App to $cbcbaton. Scan the QR Code below for the Cash App.