2021 Central Region Championships and PreTrials Competition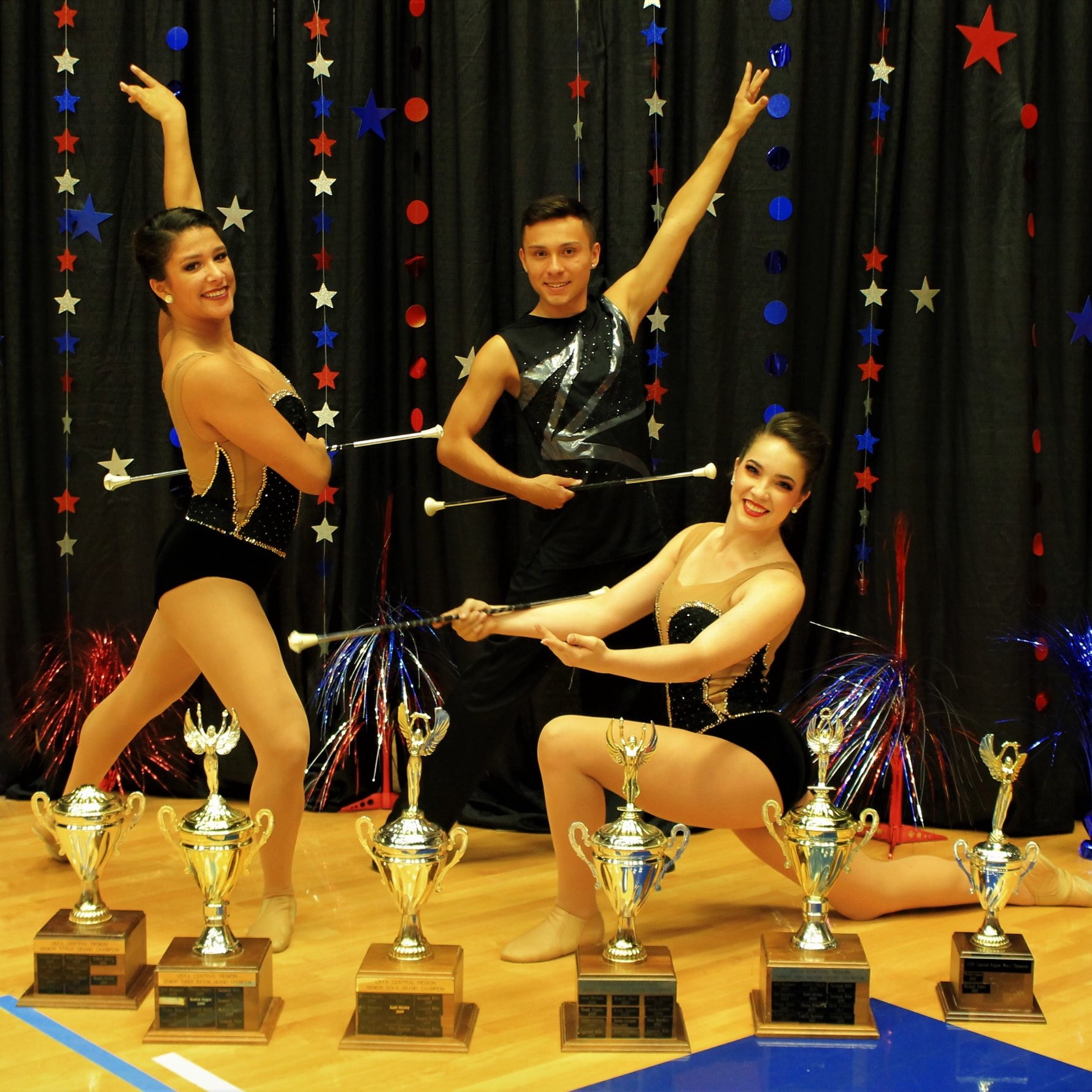 June 19-20, 2021 at the Stride Bank Center in Enid, Oklahoma
We are excited to host a safe and successful competition. All health and safety protocols required by the CDC, state and local health departments and USTA will be followed. As we get closer to the competition date, we will provide additional details about the health and safety requirements that will be in place during the competition.
Tentative Schedule:
FRIDAY, JUNE 18, 2021  (Starting at 4 p.m.)

PreTrials music tests and open paid practice                                                                                                   

SATURDAY, JUNE 19, 2021  (Starting at 8 a.m.)

PreTrials Compulsories, Freestyle, Pairs and Team Competition
Open and Regional Strut
Open and Regional 2-Baton
Open and Regional Artistic Twirl and Artistic Twirl Pairs
Open and Regional 3-Baton                                                                                                                               

SUNDAY, JUNE 20, 2021 (Starting at 8 a.m.)

Groups
Foundation Events
Open and Regional Solo and Duets
Entry Forms And Competition Information
The entry form, there is one tab (lower left) for individual events and one tab for group events.
The form will calculate the total owed.
Entry fees can be paid via PayPal or check.
Entries must be submitted by email or postmarked by May 1, 2021. No late entries accepted.
Entries are not complete without a signed COVID-19 waiver.
Entries for the Central Region PreTrials and the new Athlete of the Year competition are separate and will be available via the new USTA Member Portal later this month.
The PreTrials entry deadline is March 31, 2021.
The Athlete of the Year entry deadline has not yet been announced.
Enid is located approximately 1.5 hours from the airports in Oklahoma City and Tulsa, Oklahoma, and Wichita, Kansas.
Lodging at hotels in the surrounding area of the competition.
Discounted Rates Available
Contest Director And Central Region Baton Council